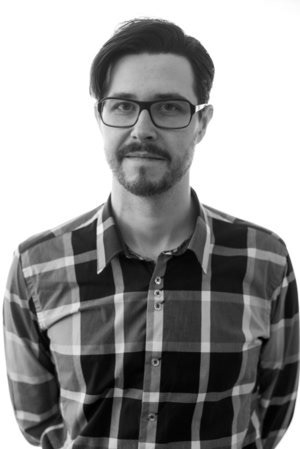 Jean-Sébastien (JS) Gauthier is a sculptor, new media artist who adopts diverse forms of inquiry and experimentation to create works of time-based art. To this end he deploys an interdisciplinary mix of technical and conceptual approaches ranging from traditional sculpture practice, interactive video production, performance art, 3D rendering and most recently cutting-edge scientific imaging technologies.
Contact:  videosculpture(at)gmail.com
Jean-Sébastien (JS) Gauthier est un sculpteur, artiste médiatique qui adopte diverses formes d'enquête et d'expérimentation pour créer des œuvres d'art temporelles. À ces fins, il déploie un mélange interdisciplinaire d'approches techniques et conceptuelles. Ceux-ci vont de la pratique de la sculpture traditionnelle, de la production vidéo interactive, de l'art performance, du rendu 3D et de technologies d'imagerie scientifique de la fine pointe.
Contact:  videosculpture(at)gmail.com